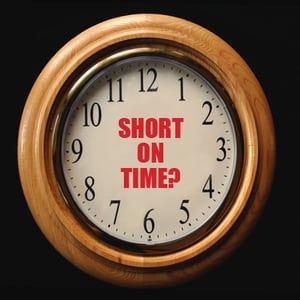 It's been said that life is all about choices. But sometimes life doesn't give you the luxury of time to make those choices. Sometimes family situations change unexpectedly. You might have a new baby on the way. Maybe you have a mature family member moving in. You could be looking at a move because of a job change. If you've wanted to build a new home in the eastern Rochester area—but can't afford to wait—you may feel that your options are severely limited.
The good news is that you still have choices! We have a number of Quick-Move-In homes available in the region. And there's a good chance that you'll be able to find what you're looking for—without having to wait for construction to be completed before moving in.
Life may not have given you a lot of time to choose you home—but your still have plenty of choices here in the eastern Rochester area!