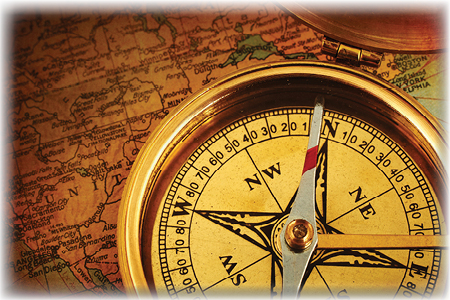 Sometimes homeowners get so caught up in what kind of house they want (style, features, floor plans, finishes and square footage) that they overlook one of the most important features of their new home: Where is it going to be? Where you build really matters.
Sure, you know the old realtor's mantra about "Location! Location! Location!" The thing is, it's really true. But it's not so much about having a "stylish" address, or living in the "fashionable" part of town. What's really important is that you live in a place that's right for your family and your lifestyle. What are the things that really matter to you? Here are some things to consider.
Convenience to the schools you want
Ease of commute to work
Proximity to family
Accessibility of shopping
Easy to get to extracurricular activities (kids' sports, church, clubs)
Great views
Away from heavy traffic (but not isolated)
You may want to add your own criteria to that list, but at least those ideas can get you thinking about what's important to have in the geographical area around your home.
Gerber Homes is one of the largest homebuilders in the Rochester and Finger Lakes area. But Rochester itself may not be the exact location you're looking for. That's why we offer communities in Wayne, Ontario and Easter Monroe counties. We know that one location won't meet the needs of every family. That's why we build homes for families in the most sought-after locations in the area. Take a closer look at some of the communities where we build. Basically, we build homes where people want to live.
If you don't see a location that's just right for you, that's not a problem. Without no-fee land consulting service we can help you locate a property that meets your needs, provide you with a site cost evaluation, recommend an appropriate floor plan for the site you like and even check out the septic or well requirements so you don't have any surprises later on.
Don't settle for a location that doesn't meet your needs or satisfy your requirements. Where you build does matter. We can help you build the home of your dreams where you want it.