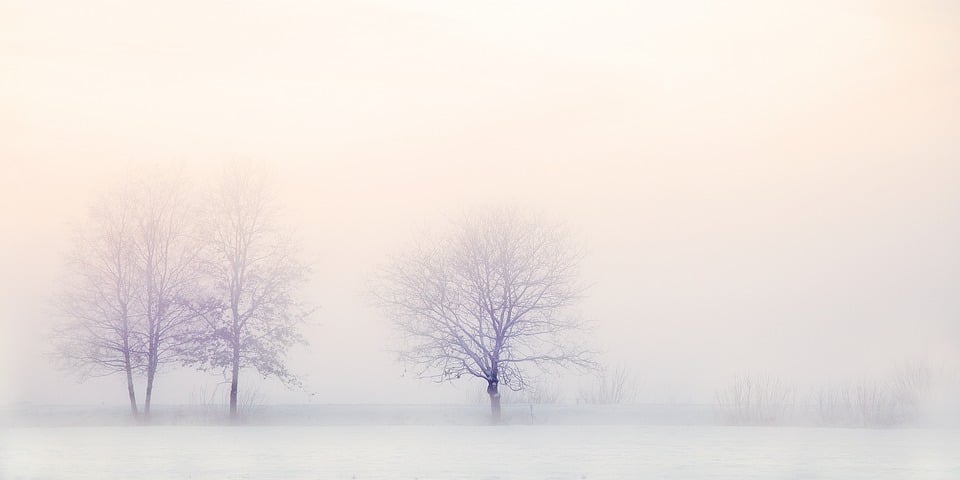 If you look at the calendar, you may wonder why anybody in his or her right mind would think about building a home in the Rochester area now. And if you look out your window, you may be absolutely convinced that thinking about building a home now is a really bad idea.
In reality, this is a great time to be thinking about building a custom home. After all, what you're considering isn't an overnight decision. And the whole building process takes a fair amount of time. You'll need to think about where you want to be. You'll want to think about what style home you want. You may want to look at some floor plans to get a better idea of exactly how you want your home to look and feel. And you'll want some time to think through your budget and arrange financing.
But I'll let you in on a little secret: You won't be the only one thinking about homebuilding once the weather warms up. Other families in your area are starting to plan ahead—and so are the builders. As a matter of fact, we've opened two new areas for home site reservations.
Our new Briarwood Estates in Webster features eight distinct home sites nestled in Webster's Green and Open Spaces. Home sites range from ½ to nearly ¾ acre, with a maintained pedestrian trail and ponds.
Or, if you're looking for something in Ontario, our Summer Lake development is now taking reservations for spring building. Most of the sites back up to open space where you can experience the lake views and relaxing lake breezes, only 10 minutes from the Webster Shopping Plaza.
And you won't want to miss out on Homerama in June, which will feature seven homes in a Watersong development in the 375,000 to $500,000 range. The development is off Five Mile Line Road just north of Plank Road. You can access more information here.
It may be cold now, but things will heat up this spring. Start thinking ahead and making your plans now so you don't get left in the cold!