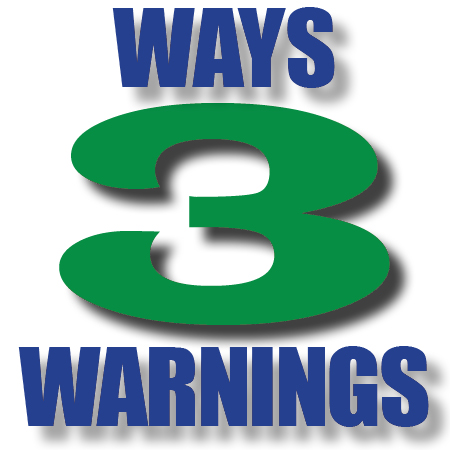 If you're considering building a custom home in the Rochester area, gathering ideas about what you want that home to look like is one of your first priorities. How do you get started? Where should you look? We'd like to suggest three ways you can glean ideas for building a custom home in the eastern Rochester area—along with three warnings (cautions, really) about the kind of information represented in each of these methods.
1. Floor Plans: Many homeowners like to start by looking at floor plans when thinking through the way they want their future home to look. One of the big advantages of using a floor plan to envision your home is that you have the ability to see how all the parts connect and work together. You're not just looking at an image of how the kitchen or master bath looks. And you're not going to be distracted by the way the home is decorated. It's a more functional look at the space you'll have.
The Warning: Some people have a tough time visualizing something as personal as a home by looking at drawings. And if you're looking at existing floor plans, you may have some difficulty seeing how you can customize the plan to fit your personal tastes and needs. Don't let that stop you. Looking at a floor plan is still very helpful to get a sense of space and layout. Just bear in mind that it's only one perspective. You can check out a wide range of our custom floor plans to get an idea of how you might want your home to be organized.
2.Online Sites: On the other end of the spectrum, you can find online sites such as Houzz.com that provide you with detailed, up-close-and-personal looks at how a home can be customized and decorated. If you can imagine it (and sometimes, even if you can't!) you can find design ideas for every room of your home. And you can even create "Idea books" that you can save for future reference.
The Warning: Sometimes there is so much too look at that "you can't see the forest for the trees" on sites like Houzz. And not everything you see there is practical (or even physically possible) to build in every situation. Still, it's a great way to collect ideas and then discuss their practicality and possibility with your builder before drawing up actual plans.
3. Model Homes: Another great way to glean ideas is to visit a model home. This method combines the benefits of the first two methods. You get to actually experience what the home looks and feels like, plus you get to see how someone has customized it and decorated it. You don't have to imagine walking from one room to the other. You can actually do it and see how it actually feels. We have a number of model homes that you can visit to get a real feel of what living there will be like.
The Warning: The number of model homes a builder constructs is limited. You may not find the exact model or floor plan that you have in mind. And when it comes to customization, that's already been done. So even if you find the basic design that's to your liking, it may not be finished in the exact same way that you'd want it done. Still, there's a lot to be said for seeing something with your own eyes. And a good builder will be able to help you envision how your dream could be brought to life—even if the model is a little different.
Which way is right for you? We'd recommend any—and all of them. You'll pick up different pieces of information with each method. So go ahead and get started. It's never too early to start gathering ideas and information!