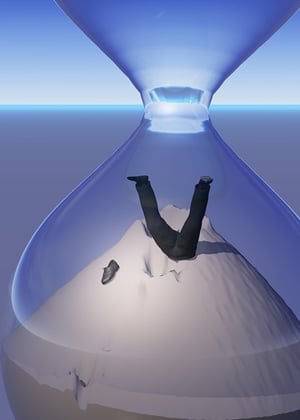 Planning ahead—especially for something as important as a new home—is a great idea. But maybe you've noticed that time isn't always on your side! Sometimes life has a way of sneaking up on us. It could be a new job or a job transfer. It could be a new baby on the way a little earlier than expected. It could even be an aging parent needing to move in. Sometimes life springs surprises on us.
That can happen when it comes to selecting a new home. You may not have the luxury of months of planning and building before you need to make a move. The good news is that you don't have to "settle" for something you don't want.
We have a number of superb homes available for people who simply don't have time to go through the homebuilding process—but still want the quality and comfort of a custom home in some of the Rochester area's best communities.
There's a 2005 square foot, 3-bedroom/2 ½ bathroom home that comes with a finished bonus room and lots of extras in Mendon.
Or if you prefer living in Webster, you might want to check out this 1,707 square foot, single-level, open floor plan home with 3 bedrooms and 2 bathrooms. If you like, you can even take a virtual tour of the home!
If Ontario is where you want to be, you'll want to explore this 2,044 square foot, 4-bedroom/2 ½ bathroom home with stone veneer accents, 9-foot ceilings on the main level and upgraded flooring. Click here to take a virtual tour of this outstanding property!
If you're looking for a bargain in Perinton, make sure you take a look at this 3-bedroom, 2-bath home that offers the convenience of single-level living that's available (for a limited time only) at a fantastic price!
If life hasn't allowed you the luxury of taking all the time you want to choose your new home, you still don't have to settle for less. You can take advantage of homes that are ready for you right now—and offer those extra touches that model homes have to offer!