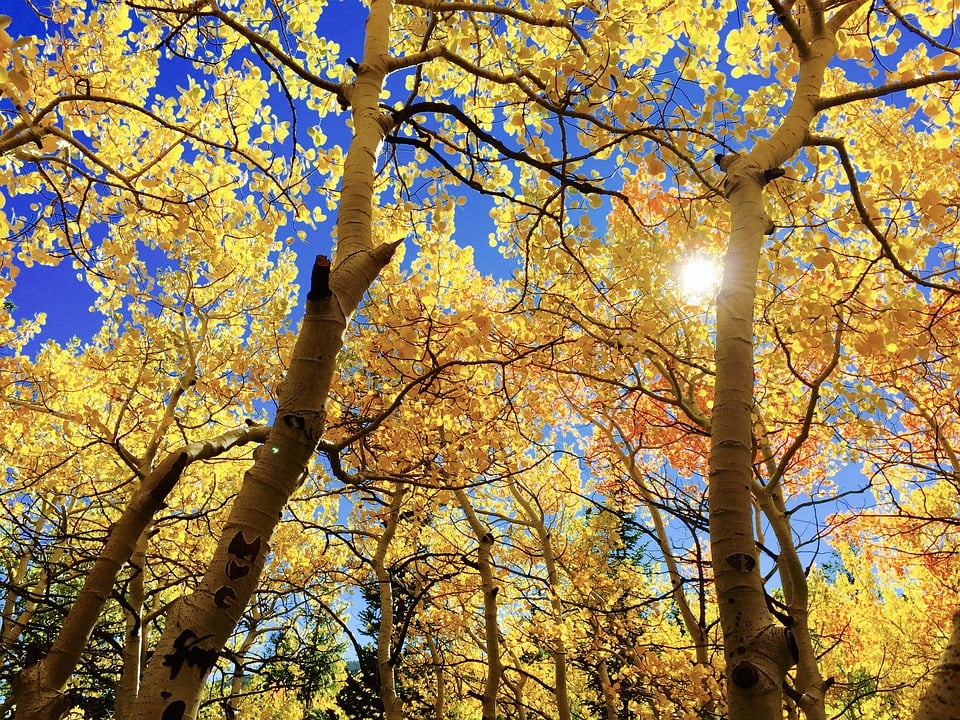 September has a way of reminding us that summer doesn't last forever. And while the slightly slower pace of the summer months are a welcome respite, once the calendar turns to September, we start picking up the pace again. For a lot of us, the focus is on getting the kids back to school and resuming our "normal" schedules.
Why in the world would you want to add a home remodeling project to your list of things to do when things are already getting busy? Despite the fact that your schedule may be a little more packed, fall is actually a great time to tackle a remodeling project. The weather is still good—meaning you're not as likely to have weather-related delays. The kids are back in school—meaning you won't have to try to keep them out of workers' way. And it's a time when builders start getting a little less busy—meaning you should have your pick of the builders you want and be able to finish your project more quickly.
There's another reason why fall remodeling makes sense. A lot of us like to host gatherings for the holidays. And a lot of people want to do a little "sprucing up" before inviting family and friends over. But the holidays can get hectic really quickly, and the last thing you want is to worry about whether or not your home remodeling will be completed before guests start to arrive. Starting early in the fall can ensure that your project will be done in plenty of time. That's one less holiday stress you'll have to face.
So what are some of the more popular fall home remodeling projects?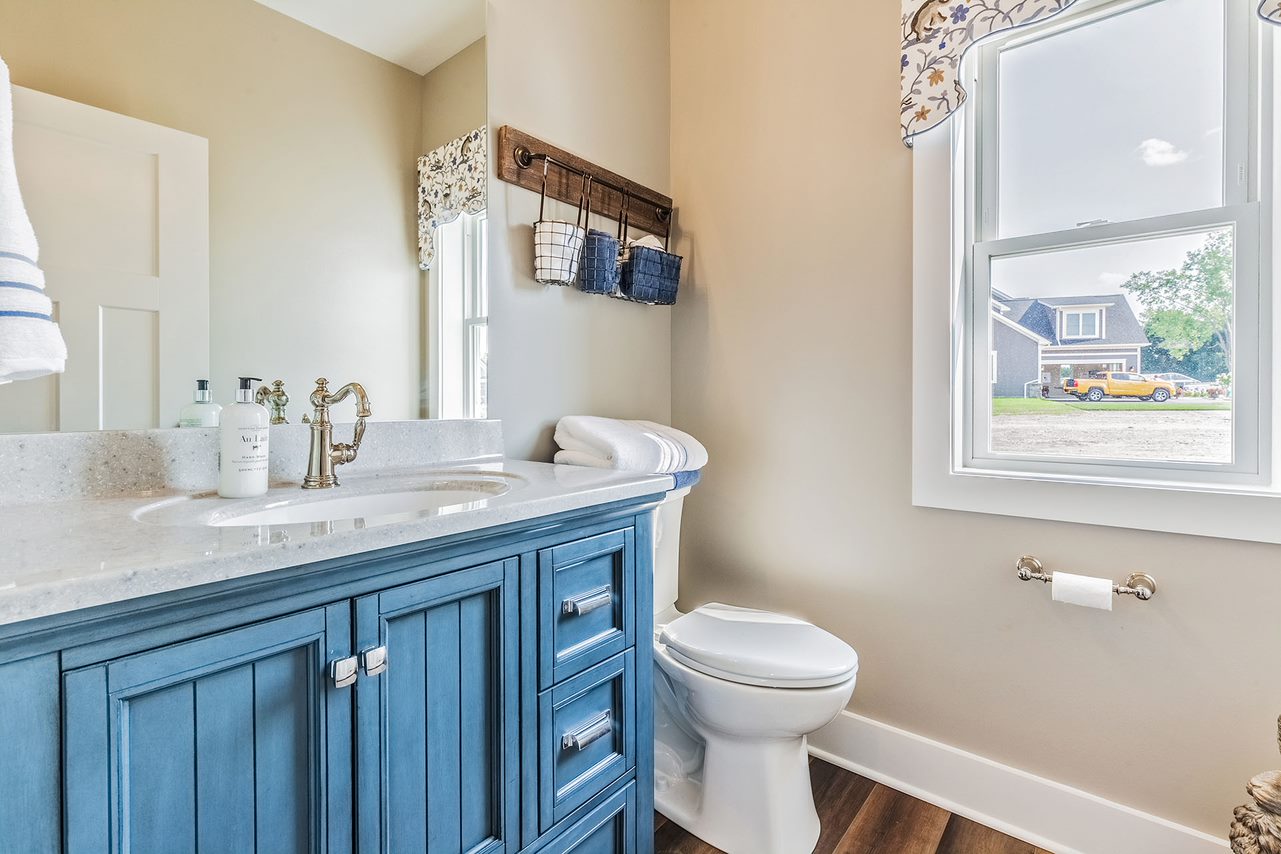 Bathroom Remodel: If you're going to be having guests over the holidays, you can count on the fact that they'll be visiting your "powder room." Fall is a great time to turn a boring guest bathroom into a fun and interesting room for your guests. It's also a good time to update your master bath and turn it into a nice retreat for the cold winter months.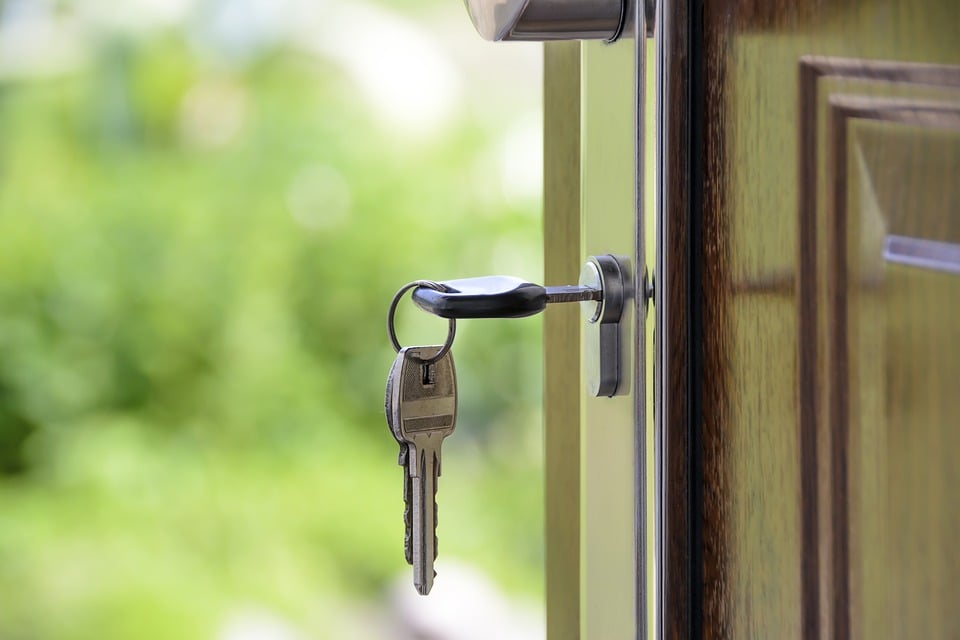 Front Entry Door Replacement: Maybe you don't go in and out of your front door that much—but your guests will. It's the first and last thing they see when they visit. But aside from the aesthetics, you can save a lot of energy with a quality front door that's properly installed.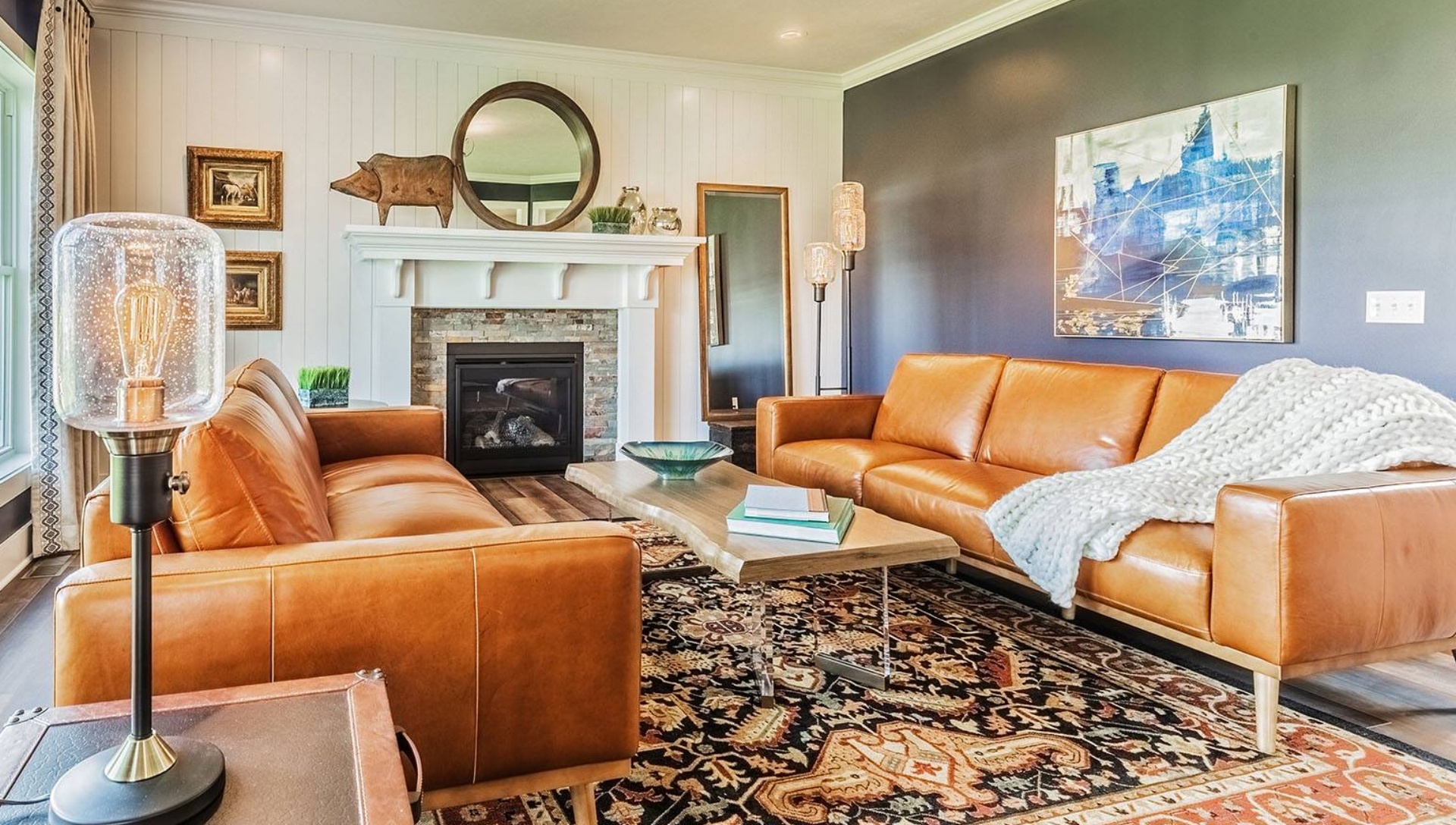 Create a Great Room: In some older homes, the kitchen is cut off from the family room or living room where guests congregate. Opening the kitchen to your family room gives you an open look that feels roomier. Besides, who wants to be stuck alone in the kitchen during the holidays? An open plan lets you enjoy your guests—without having everybody crowd into the kitchen.
Those are just a few of the more popular ideas for fall remodeling. You can do whatever you want to make your home ready for extra company over the holidays. But now is the time to get started so you finish before things get too hectic.