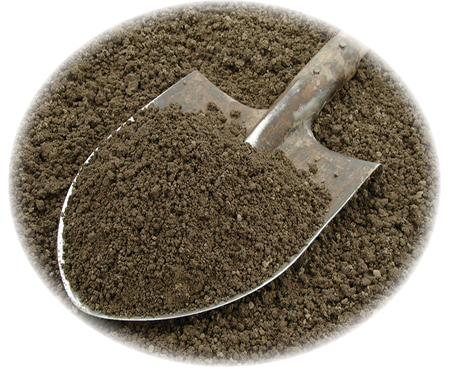 Sometimes you'll hear people in the homebuilding industry talk about "buying dirt." But they're not thinking of running down to the local home improvement store to pick up some landscaping soil—they're talking about buying a parcel of land for building a home.
Some homeowners prefer to buy the property for their new home independently from the builder. As builders, we're happy to build on a piece of property you purchase. But like many things in the homebuilding process, there's more to buying the right piece of property than meets the eye. Here are a couple of pieces of "dirt" you'll want to know about buying your own dirt.
Location: The first thing most homeowners think about when choosing a lot is location. That's a good start. You want to know how easy it will be to access things such as schools, shopping, work, and recreational activities. But there's more to location than just those things. Will your land be in a location that allows you easy access to electricity and water hook-up? What about sewer access? Will you be able to tap in to city utilities or will you have to handle that on your own? What will it cost you to do that?
Views: Many homebuyers fall in love with a piece of property because of the beautiful views. That can be really important. As a matter of fact, for some people, what they see from their home is almost as important as what is inside the house. But sometimes what you can't see is really critical in the homebuilding process. What's under the surface of the parcel you're looking at? Can you build on it "as is" or will you need to do preparation? Will the property drain properly? Will the existing soil support your home—or will you need pilings? Are there other obstacles buried in the dirt that could inhibit digging your foundation?
Again, we're more than happy to build on property that you purchase—whether you buy it from us or on your own. But before you buy your dirt, make sure you have a reputable builder check it out. We'll notice things that you may not be aware of and we can help you avoid a mistake that could cost you a lot of money!