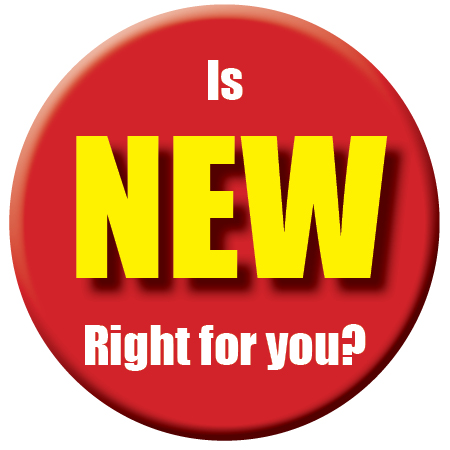 The greater Rochester area is a great place to live. And if you're like a lot of people in the area, you can't imagine going anywhere else. But what if your living situation has changed? Maybe you have a couple of children that you didn't have when you first bought your home. Maybe those kids have grown to the point where they need more space of their own. Perhaps you have an older family member living with you now. Or maybe you're working from home and need some space for your home office.
Some folks automatically think they need to move, but what if a new house isn't really right for you? What if you love the home you're in and don't want to leave the neighborhood were you have so many established relationships?
Remodeling your home is a way to get the space, comfort, and convenience you want from your home—without having to move. Whether it's an extra room or a new second floor, Gerber Homes & Additions can work closely with you to turn your existing home into the home you really want and need. We've developed an approach that allows side, back, and second-story additions to be completed while your family remains in the house throughout construction.
If you love where you live—but it simply doesn't meet your needs anymore—it doesn't mean you have to move if you don't want to. I invite you to download our free Create Your Dream Home eBook. It will help you decide whether building or remodeling is the right way for you to get the home of your dreams. And it's packed with helpful design tips that can help you get what you really want from your new—or remodeled—home. Is new really right for you? This eBook will help you decide what's best for you!