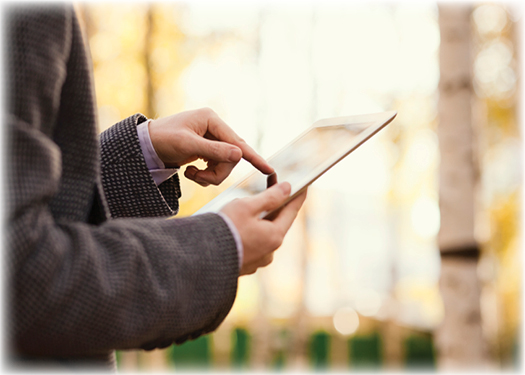 God is in the detail. —Anonymous
The devil is in the detail. —Anonymous
Whether you believe that God or the devil is in the detail, one thing remains certain when it comes to building a custom home: There are a lot of details to consider. And at the beginning of the process—before any contract is signed or plans are drawn up—the number of details can feel overwhelming. After all, with so many choices about floor plans and designs and building materials and styles—how do you even decide what it is your want?
The good news is that there are online tools that can help you collect, sort and organize ideas. Instead of having papers and magazines scattered all over you can create—and continually update—an "idea" file. There are a number of different sites that can provide you with some great ideas for creating the style you want in your home. Here are just a few.
If you're looking for ideas about how to structure your home you may want to check out Dream Home Source. You'll find thousands of home and floor plans, organized by number of bedrooms, number of bathrooms, how many stories and architectural style. You can buy a floor plan if you like, but you may want to simply glean ideas first and then talk to a trusted builder to make sure that the plan will work for the property where you plan to build. Still, it's a good first step if you think in terms of space and organization. Of course we offer dozens of floor plans that we've used in the Rochester area. If you'd like to see some of the plans we've used successfully in the area, you can check them out here.
If you want some great ideas for specific rooms, Houzz has tons of ideas. What's fun about this site is that you can interact with others who are in the same situation as you and pick their brains. One of the great things about Houzz is that you can set up and save online idea books and continually add new ideas.
If you believe that a picture is worth 1,000 words, Pinterest may be just the place for you. You can peruse images of homes or decorating ideas and organize them by topic.
While it's more about decorating ideas (as opposed to a homebuilding site), the decorating and home ideas section of The Better Homes and Gardens site has plenty of great ideas when it's time to put the finishing touches on your home.
And if you're looking for an introduction to the whole custom homebuilding process, we invite you to download our free 17-page Custom Home Guide. It's packed with helpful information that will help you make the right choices when it's time to build your dream home!