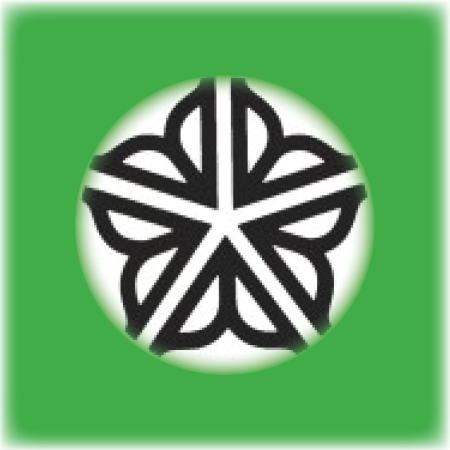 If you're considering building or remodeling a home in Ontario or Victor, you may be concerned about the environmental impact that building your home has on the area. More homeowners are paying attention to "green" building practices. But just what does it mean to "build green" in the Rochester area?
The thing is, there's more than one aspect to environmentally friendly home building. Let's touch on just a few of them.
Energy Efficiency. One of the first things homeowners (and builders) think about when the topic of green building comes up is energy efficiency. How much energy (electricity, oil, natural gas) will be consumed to heat, cool and light a home? A lot of energy-efficient technologies have become pretty mainstream. Low E windows and extra insulation are still vitally important, but they hardly raise an eyebrow anymore. Still, you should make sure that any home you build takes advantage of existing energy-efficient technologies. Gerber Homes was one of the first builders in the area to earn Energy Star certification. We continue to use smart, innovative and energy-efficient construction techniques that add value to your home while reducing your energy consumption.
Environmentally Friendly Materials. Another aspect of green building has to do with the actual materials used to build the home. Some building materials are easier on the environment to produce and have a lower impact—because they emit fewer toxic chemicals or because they are easily renewable (things like bamboo, for instance). Using recycled materials also puts less stress on the environment. Norm Gerber is well known in the homebuilding industry for pioneering building techniques that promote quality construction while preserving the environment. For years Gerber has used recycled products in our homes.
Sustainability. It seems pretty simple but a well-built home will last longer than one that was put together with inferior materials and poor craftsmanship. Quality lasts. That's why it's something we emphasize in every home we build. And part of the reason for that is that this is our community, too. With three generations of family working together the Gerbers are lifetime area residents. We've built more than 3000 homes in the area and we're members of the Ontario, Webster and Canandaigua Chambers of Commerce. We're planning on sticking around—and we build our homes to stick around, too!
If building green is important to you, you'll want to work with someone who's been doing it for a long time. And if you're looking for help in planning your custom home, we'd invite you to download our free Custom Home Guide. It's packed with information that will answer a lot of your questions about building the home of your dreams in the Rochester area.