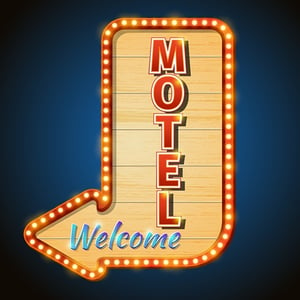 Building a new home in Webster, Perinton, Canandaigua or elsewhere in the eastern Rochester area is an exciting proposition. It's something you look forward to for a long time: gathering ideas, perusing a variey of floor plans and choosing the community where you'll live.
There are occasions, however, when the timing can be a bit awkward. For instance:
When the house you're currently in sells before your new home is completed.
When a new job requires you to move to the Rochester area and you haven't had time to build.
When the lease on the home you're currently in runs out before your new home is move-in ready.
When it comes to your housing needs before your new home is ready, a number of situations could arise that could leave you between a rock and a hard place. So what are your options?
You could try to rent another home or aparement in the area, but finding something you like on short notice can be tough. Plus, most landlords and leasing companies prefer longer-term rental or lease agreements. You could end up paying a premium rate—or be forced to choose a place that's really not up to your standards.
Another option is to look for extended-stay housing. There are some extended-stay opportunities in the Greater Rochester area. Availability is generally not a problem, but extended-stay chains aren't cheap. And while many extended-stay options offer adequate amenities, often they feel more like living in a motel room than a home.
We'd like to suggest a third option that could make a lot of sense for you and your family: Gerber Homes also builds rental properties in the East Rochester area. Our property management company can make arrangements for you to lease any of our available rental properties on a month-to-month basisso that you are not locked into a long lease agreement.
And it gets better! If you are building a new home with us, you will pay no rent while your new home is being built!Call us at (315) 524-7890 to find out how easy it is to get free rent while your Gerber home is being built. Or email Susan@gerberhomes.comfor more information.