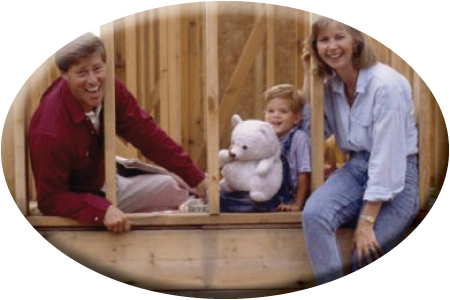 Many in the Rochester area know Gerber Homes as a builder of quality family residences. That's not surprising, since we've been building our reputation (along with a lot of residential homes!) since 1981. What you may not know is that we've also been building quality, innovative commercial projects for more than 50 years.
Gerber Commercial has built and remodeled office space for both the legal and medical professions, in addition to numerous retail establishments, apartment complexes, restaurants and manufacturing/warehousing facilities.
Don't want to wait to have your commercial property built? Check out our selection of existing commercial properties for purchase or lease. You can even take a virtual tour of the properties you're considering.
Whether you're building a home, building an office or looking to buy or lease, you want to deal with people you can trust—people you know will be there for you when you need them. As long-standing members of the Rochester and Finger Lakes Area, we'll be there for you! We haven't just been building homes and commercial buildings for the last 50 years—we've been building a reputation.
So whether you're looking to remodel, expand your business space or start from the ground up, you can trust Gerber to provide the same attention to detail to your commercial property that we give to the homes our friends and neighbors live in.