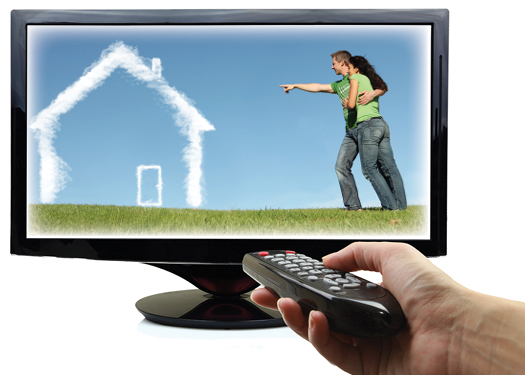 When you're considering building a custom home in Ontario, Webster, Canandaigua—or anywhere else in the Rochester—who is really in control of that process? One of the big advantages of building a custom home is that you're supposed to be able to call the shots about what you end up with. That's the basic concept of custom homes—crafting a unique home to the specific plans, desires, and expectations of the homeowner.
Too often, however, it would appear that homebuilders—even custom homebuilders—didn't get the memo on that. The result is that homeowners sometimes get what the builder thinks is the perfect house for them—instead of what the homebuilder really wants.
Sometimes that problem surfaces in choosing the right location. Many builders have their own lots and insist that you build your home on one of their lots. As an established builder in the Rochester area, we have a large number of lots that we can offer. But if you have a lot of your own (or are considering purchasing some property), we'd be delighted to help you evaluate the property you're considering—whether it's one of our sites or one you've chosen.
Another place the issue of control comes up is when you're considering a floor plan. Some builders have a small handful of "custom" plans that they want you to choose from. And they really don't want you to vary much from what's in those plans. We offer dozens of different floor plans—from estate-sized homes to smaller single-story homes. And each of those plans can be customized to give you what you really want in your new home. And if you have an existing plan—we'll evaluate that plan with you to make sure your dream home becomes a reality.
Some homebuilders only work in specific communities. If you want them to build your home, it's going to be in the community where they build. As one of the largest Rochester and Finger Lakes Area Homebuilders, we build in communities in Wayne, Ontario and Eastern Monroe Counties—some of the most sought-after communities in the Rochester and Finger Lakes area.
Who's in control of creating your custom home? We think it should be you. We'll bring our experience and expertise to the table, but ultimately, you're the one who should be in charge of your dream home. We're here to help you make that dream a reality.