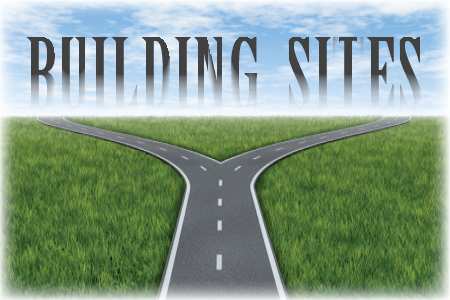 Not everyone building a home in the Rochester area is looking for the same style of house. Not everyone wants the same floor plan. And not everyone is looking for the same kind of site on which to build a dream home.
Some homeowners prefer well-established communities with a bit of history under their communal belts. They like the maturity of an existing neighborhood—and all of the quirks that come with it. Others opt for brand new communities where everything looks and feels new—and they know that the infrastructure is up-to-date.
Some homeowners opt for specific communities such as Summer Lake in Ontario, Old Brookside in Canandaigua, Whiting Road Estates in Webster, or Magnolia Manor in Perinton because they have friends there, or perhaps they like the schools or shops in the area. We're building homes in each of those communities, as well as in Honeoye Falls, Sodus, Ionia, Williamson, and Farmington. You can check out all the options on our Communities page.
There are other individuals who prefer to live in areas that are less developed. And for them, the building site itself is every bit as important as the style of home, the square footage, and the specific layout of the floor plans. The good news is that there is still land available in the Eastern Rochester area. And we're happy to help you find just the right parcel of land for your dream house.
If you're looking for a quality custom home in the Finger Lakes region, you have a lot of options when it comes to style, floor plans, and communities. We'd love to build you a dream home that you can enjoy for years to come!