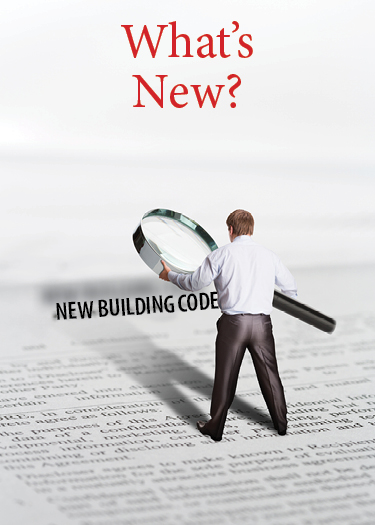 If you've done some research into building a new home in the Rochester area, you know that choosing the right builder is an absolutely critical step. Choosing the right builder not only makes a huge difference when it comes to the quality of your home—it also has a really big impact on the whole homebuilding process for you. The right builder can make the experience a pleasure. The wrong builder can make your life miserable. Here's a helpful post if you're looking for some practical help in how to make that choice.
Most of the time, people looking to build a new home focus on the builder's experience and expertise, and they'll take a close look at past examples of his or her work. Those are all extremely important things to consider—and you should absolutely do them. Sometimes, however, there are other qualities that a builder has that may kind of fly under the radar.
Every homeowner wants a builder who has his or her best interests in mind. But sometimes that goes beyond making sure that construction is up to exacting standards and finished on time. Sometimes there are things that happen outside of the actual construction of your home that can impact you.
Recently a state commission proposed changing building codes that would require all single family homes to have sprinkler systems like the ones you find in hotel rooms. Most people (builders included) have no idea that this is coming. The Rochester Homebuilders Association (of which we're members), however, does know about it.
When WHAM, Channel 13 (the local ABC affiliate) recently asked me about the proposed change, I told them, "If you add in the cost of a $6,000 sprinkler system, you're adding three to four percent to the price of a $200,000 house." That kind of cost can force people out of the ability to purchase a home.
That's why Gerber Homes already offers information about sprinkler systems and their costs—as an option. Naturally, we're concerned about safety, but a feature like this one really should be an individual choice. Even the firefighters for whom we've built homes haven't selected this option.
The point of all this is that we feel it's our responsibility as a reputable homebuilder in our community to keep an eye on the issues that can impact your ability to afford the home of your dreams—and to pass that information on to you. And we hope that provides you with the confidence and trust you should demand from the company that turns your dreams into the home you've always wanted.